Daily Routine
Toilet break
Ciggy break
Coffee time
When it all started?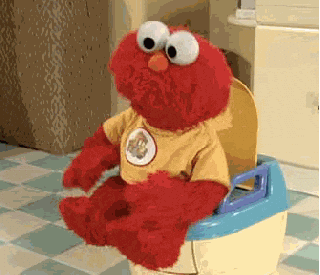 When I was 8 years old and found myself running to the toilet after having milk for breakfast. My mum is like okay, let's switch to something new. A cup of coffee. The rest is history. I start to fall in love with the slightly bittersweet taste in my mouth and feel great in the morning without the need to warm the seats of the toilet seat every morning. Coffee; a gift from mother nature.
What have I tried over the years?
My Ah Ma sock coffee
3-in-1 Coffee sachet
Starbucks & The Coffee Bean & Tea Leaf
Various cafes across Singapore
Cafes out of Singapore
Comfort Coffee
People have comfort food. I have my own comfort Coffee. It's Nescafe 3-in-1 . The taste was balanced with a sweet aroma, which is robust enough to kick up my neurons in the morning. Overall, it has a clean crisp taste, which serve my taste palette quite well. Yes, it's definitely my favorite type of go to coffee in the morning. =D
"NESCAFÉ 3in1 ORIGINAL. Topped with a touch of smooth foam, this aromatic and well-balanced coffee is perfect for your everyday enjoyment.

— Nestle Singapore
---
A cup a day make me feel a little better about my life~
What's your comfort drink?