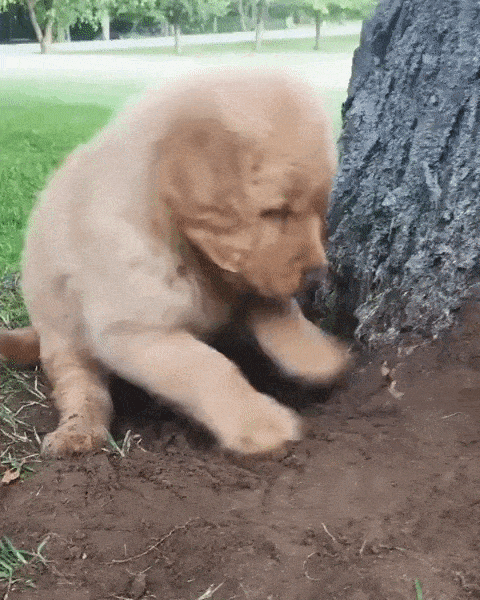 It's pretty easy to dig deep when you in your late teens and 20s.
By the time you reach 30, the logical side of your brain will keep jumping out to warn you about the cons of digging deep.
It's easy to tell the world who you are, what you do and where you are.
It's not easy to be vulnerable and shred your mask to the world.
So, I have been on Medium a few days and articles everywhere are asking me to dig deep and be raw.
People dig that shit. That's why gossip magazines are always selling faster than your average newspaper.
People want juicy in depth news about their favorite stars. Their minds want more of the scandalous piece of information that they can find in the magazine.
Medium, is like this. It's like a kind of feel good magazine.
Reading Medium for hours can make you feel invincible.
That's the magic of Medium.
I will practice digging deep in this few days.