Date: Dec 8th, 2020
Keyword
Inspiring news, new desire, adventurous
Symbols
Feathers – Communication
Wand – Inspiration
Salamanders – Renewal
Pyramid – personal development
Desert – Passion
Colours
Orange – Unconventional
Yellow – Happiness
Red – Passion
Brown – Commitment
Review: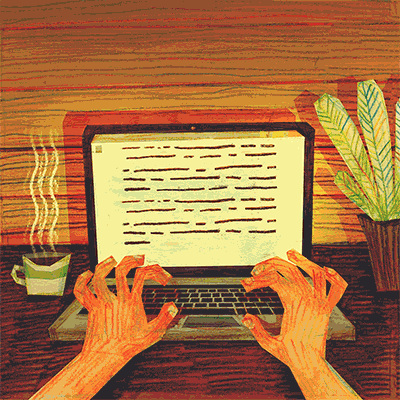 Oh yeah, just check on medium for my stats. My article on grid paper receives 50 claps.
I will be changing the way I write my article. It will not in the safe direction. People do read your article for safe information.
People are looking for something to challenge their current belief system.
I think I am pretty conventional enough. Look out for my articles soon.