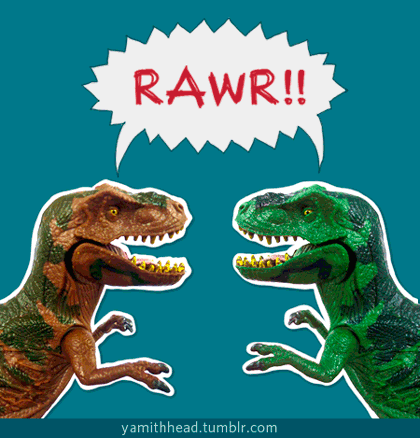 Yes, we went to the current attractions of Singapore, the Jurassic World Cafe. Truth to be told, I already know it is a cafe selling cafe theme food.
I guess covid-19 pandemic sort of open our brain and eyes to accept whatever forms of entertainment we are being offered in Singapore.
Welcome welcome ~~before the dinosaur stroll away next year in January 2021. You can check out the menu here. Currently they are serving special menu on top of their Xmas offering. But nothing caught our fancy, therefore we never take any picture of it.
After a serious discussion and a bloated stomach, we decided to settle on 2 desserts, 2 drinks and 1 curly fries. Below is some of pictures you can take a look at.
Fossil Excavation Cake
We actually order this for the brush i the image. Yet, the brush never arrived cause its part of the prop in the photo. =/
Taste verdict
Fries were crispy, crunchy and taste exactly how it should taste like. The lava cake was amazingly good. Cheesecake was well normal? But it is a theme cafe, so everything manages to taste quite decent to us. For the drink, my GF said her chendol taste quite diluted. At the same time, they do not provide sugar for my latte. However, the strong caffeine taste made up for it.